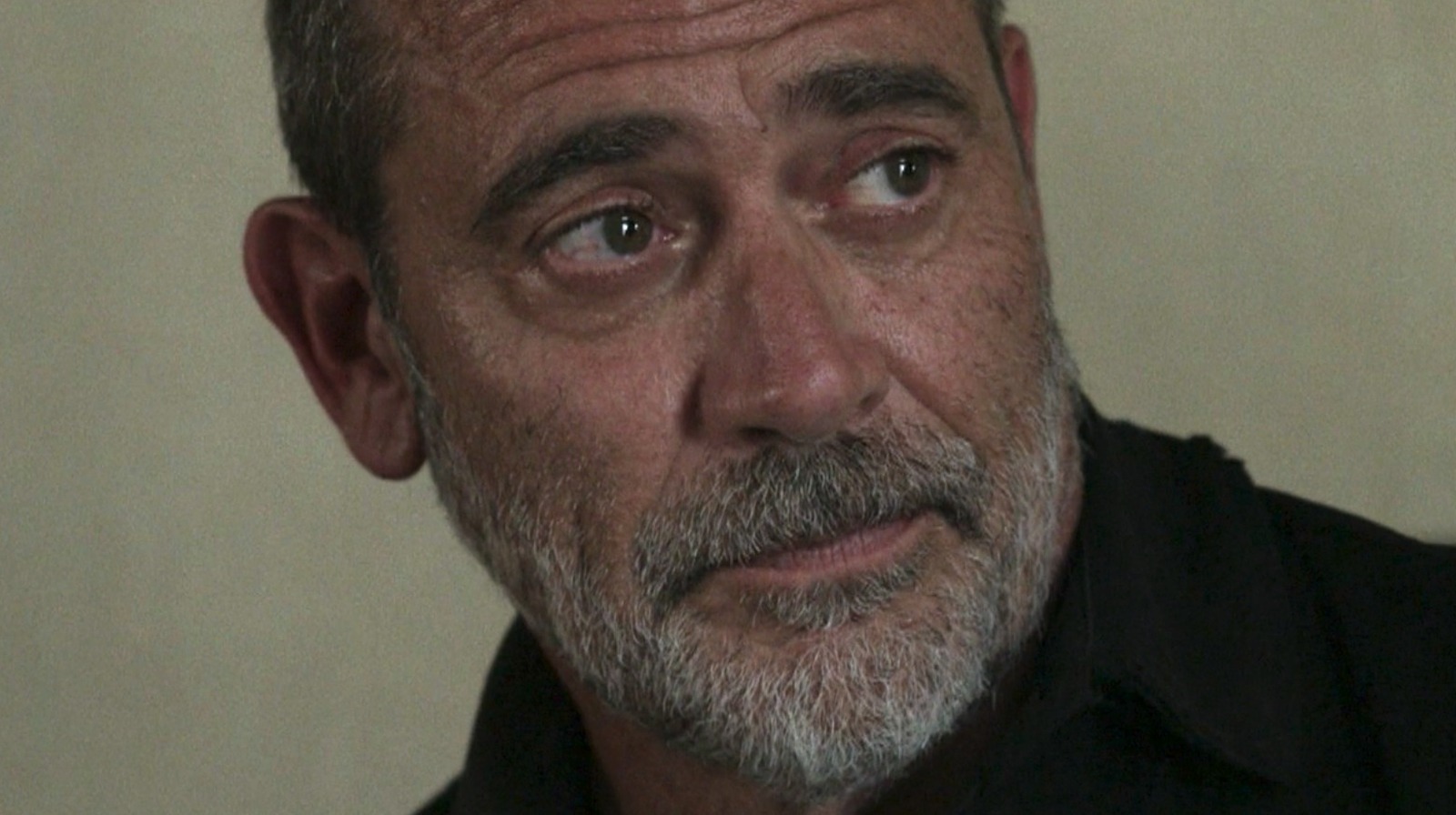 It goes without saying that the Walking Dead fandom is not a monolith, and it includes people with different ideas, perspectives, tastes, and more. Therefore, there isn't a single moment that made people want to let go of the show all at once. Rather, several different factors led to some people giving up while others in the community continued to watch, according to a Reddit conversation in which user atrocw admitted he had "TWD" crossed off his watch list halfway through.
"Right after Glenn's death. Turned it off then," liamemsa wrote, referring to the brutal death of Gleen Rhee (Steven Yeun) that kickstarted season 7. The cliffhanger at the end of season 6 sucked the excitement right out of its arrival. On the other hand, Ricochet888 felt the show was becoming a "soap opera with zombies," so they shut it down and — and it's clear — they ended sometime after Terminus.
Ultimately, The Walking Dead still has its fans and will undoubtedly stand as one of the most popular titles to ever grace the small screen. At the same time, it will live in shame for some because it disappointed them so much that they stopped watching altogether.