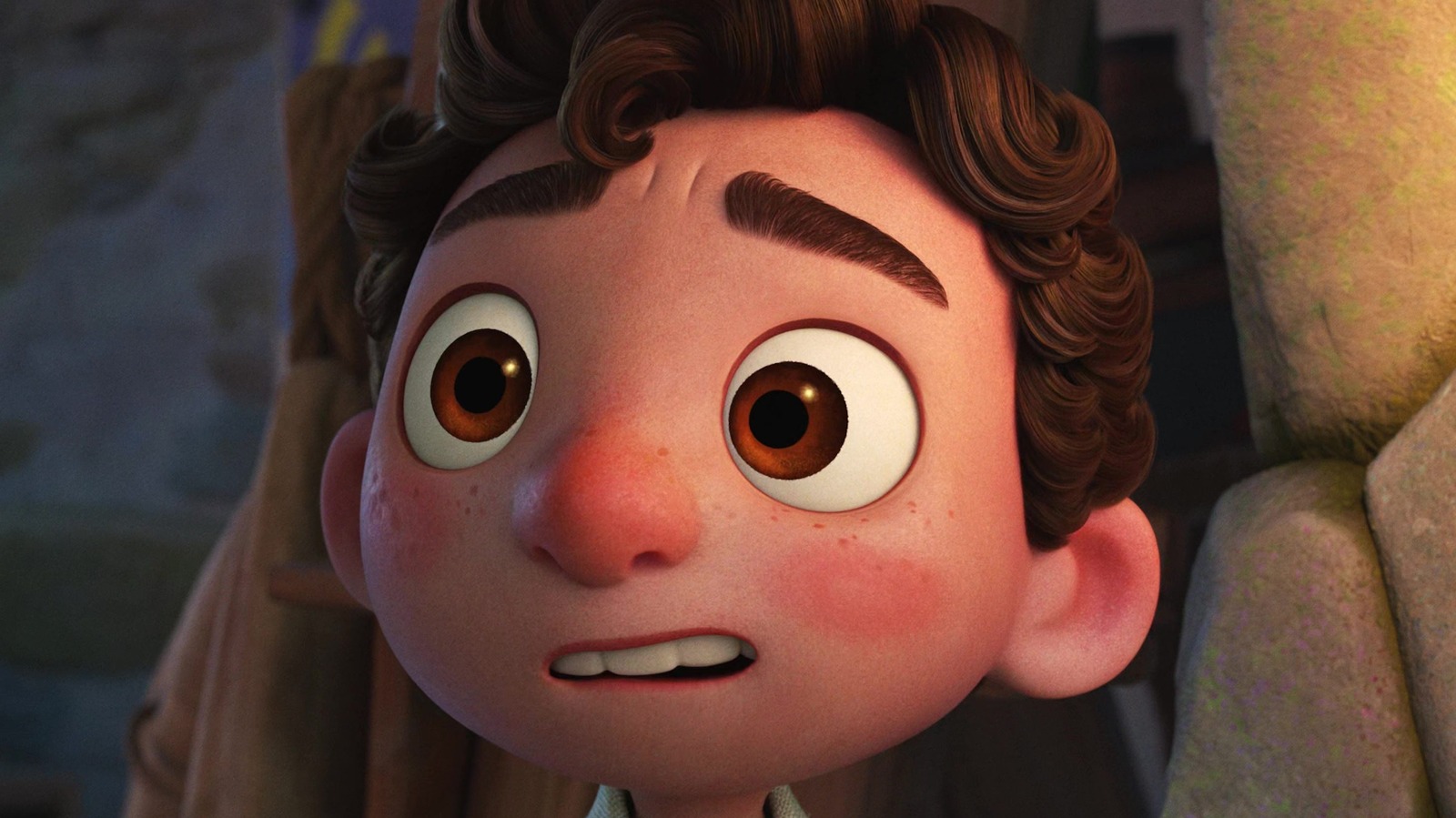 One of the core conflicts of "Luca" is that the title character feels trapped by her circumstances. As a sea creature, Luca is constantly in danger of getting caught in a net or hitting the wrong end of a spear. In addition, he has a desire to be more than what his family expects. As he transforms into a human on the surface, he feels he can finally be free and possibly even lead the way for human-water coexistence. This, of course, causes all sorts of controversy both above and below water.
This role required a young actor with enough experience to know how to play the complexity of such a character. That's exactly what the filmmakers got when they cast the extraordinarily talented Jacob Tremblay for the role. He got his start in 2013 when, at the age of seven, he landed roles on the series Motive, the feature film The Smurfs 2, and a short called The Magic Ferret.
Just two years later, Tremblay starred alongside Brie Larson in the critically acclaimed drama Room, another boy who has spent his entire life in captivity. His streak of playing characters who must adapt to their world continued in 2017 when he played Auggie in Wonder, starring Julia Roberts and Owen Wilson. The young actor's star is still rising and we're sure to be hearing a lot more from him soon.