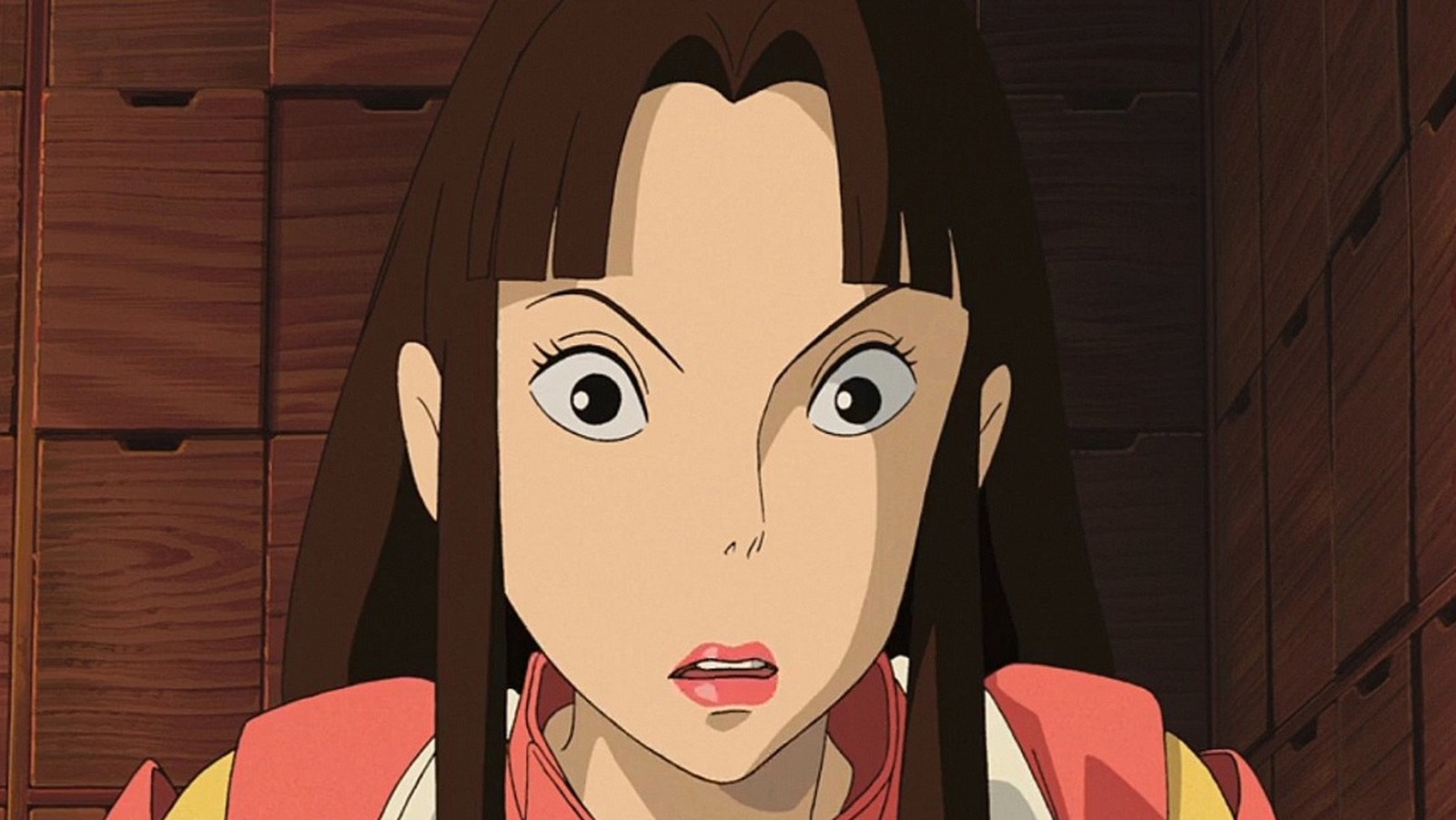 The English voice for Lin in Hayao Miyazaki's Spirited Away borrowed her cynical voice from another popular animated heroine, Megara from the Disney animated film Hercules. In the 1997 animated musical, which is (very) loosely based on the legendary Greek titular character, Meg acts as a servant to the film's antagonist, Hades (James Woods), who offers her freedom in order to get Hercules (Tate Donovan) to take his give up powers. But as you can imagine, Meg is blown away by Hercules no matter how hard she tries to deny it in one song's catchy song "I Won't Say (I'm in Love)".
Egan's keen sarcastic talents were perfect for the plucky protagonist, largely due to the film crew basing the character on screwball comedians of the 1940s, most notably the character Jean Harrington (Barbara Stanwyck) from 1941's The Lady Eve (via Die Irish time). Suffice it to say that Egan felt right at home in the role. "Well I love her, she's funny," Egan says in an interview with the Associated Press. "When was the last time you had a Disney heroine that's funny? She gets all the one liners, love that!"
This wouldn't be her first involvement in a Disney production. For the 1994 Broadway adaptation of Beauty and the Beast, Egan donned the blue-and-white dress to play Belle, for which she initially auditioned as the voice in the original 1991 animated film (via Desert News).