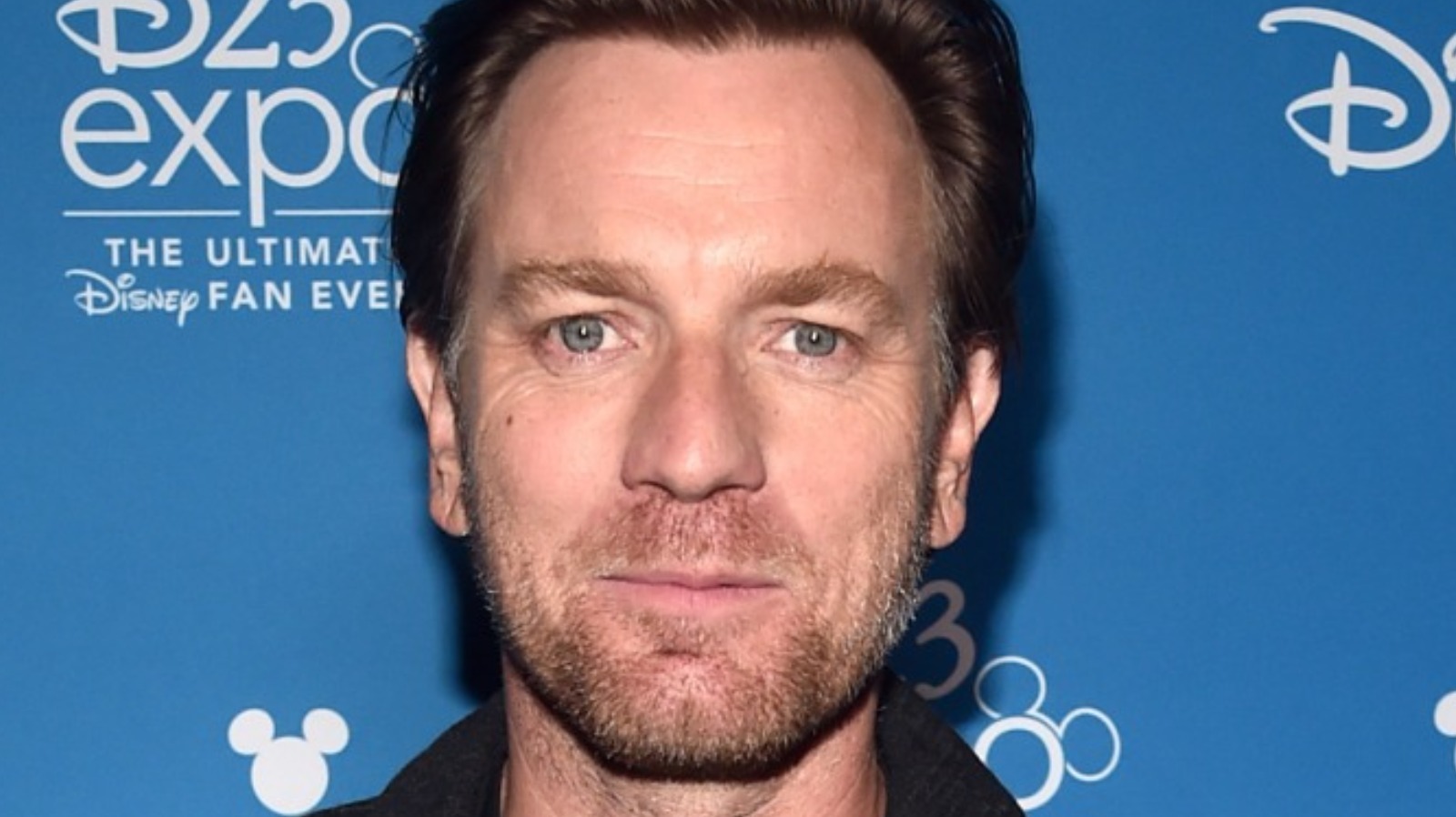 According to Variety, the series will definitely be outside of this year's Emmy qualifying window due to the planned release dates for the six episodes of Obi-Wan Kenobi. Episode 6, the final of the limited series, is slated for release on Disney+ on June 22, less than a week after Emmy voting began on June 16.
Should Disney want to consider the show for awards shows this year, the studio needs to make two adjustments to its current plan. For starters, Disney would need to bring the final episode's release forward by at least a week, meaning a June 15 public release date for Episode 6. According to Variety, that would barely meet the Academy's eligibility criteria, which requires episodes to air no later than June 15.
For the particularly mysterious series, however, there is an even bigger problem. Variety also reports that the Academy requires that episodes be made available to Academy members no later than May 31. Although the Academy technically allows this via a private internet portal or physical media, even a limited release of the finale would undoubtedly lead to spoilers ripping through social media. Even if Disney decides to push back the release date, it will inevitably force the company to disclose future plans for the show, choosing to submit it as either a limited or regular series.
Per Variety, Season 2 of "The Handmaid's Tale" also violated the Academy's deadline for eligibility in 2019, and previously released episodes were still being submitted for individual tributes. It stands to reason that Disney+ could do the same for Obi-Wan Kenobi and just submit it for the entire series next year instead.