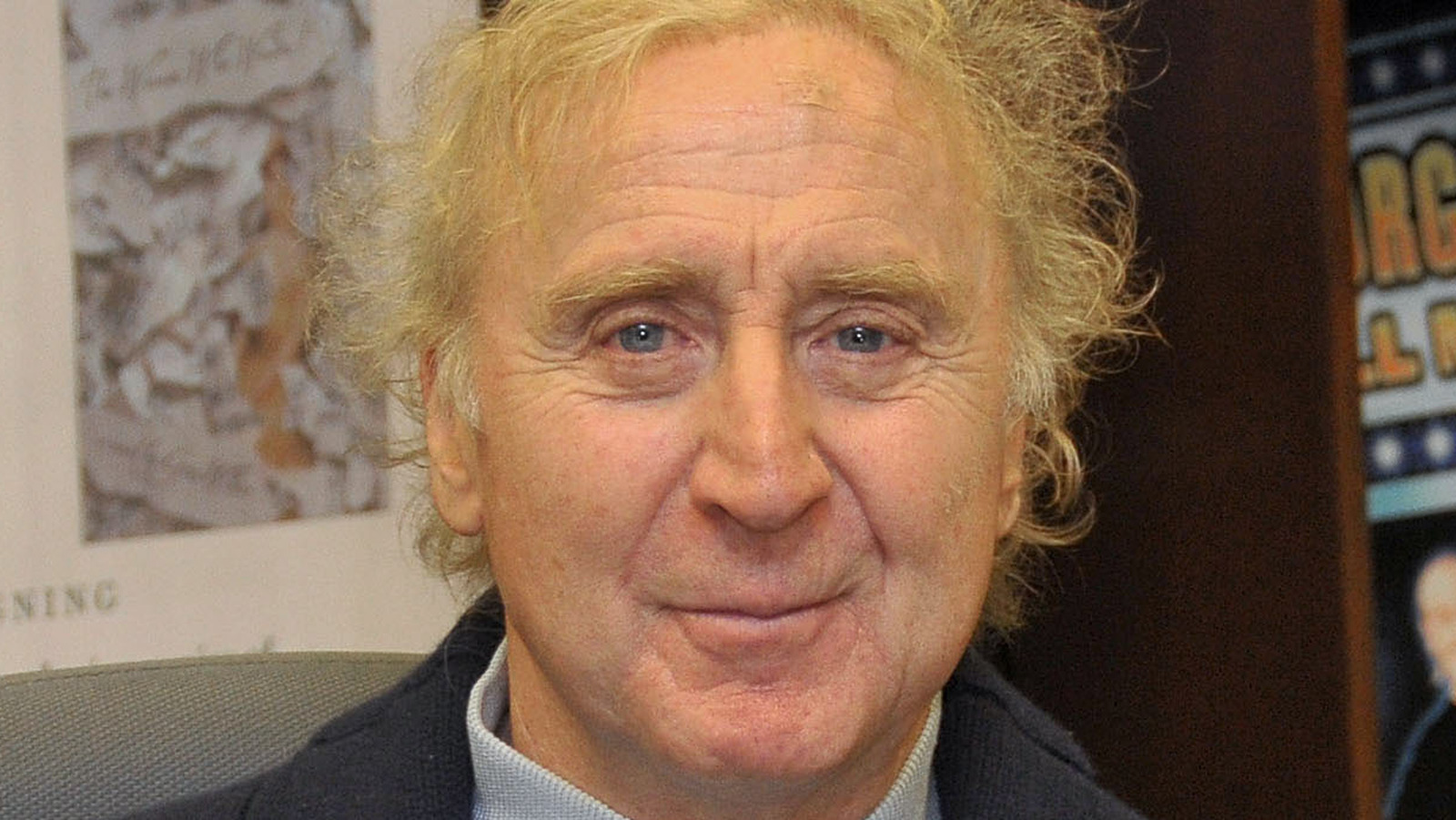 "Will & Grace" frequently expanded its character roster to include extended members of the lead cast's family. For Will, that included his father George, who appeared in four episodes of the show beginning with Season 2's "Oh Dad, Poor Dad, He's Kept Me in the Closet and I'm So Sad." George Truman was portrayed as a cautious but caring father: when Will accuses him of lying to his friends about his sexual orientation, George replies that he kept the information secret for fear some of the more narrow-minded friends would criticize Will, a situation who he could not stand. However, George wasn't perfect: both he and his wife Marilyn (played by Blythe Danner) have had affairs, although they settle their differences shortly before George's (off-screen) death in season 8.
Sydney Pollack, who played George, began his career as an actor, making his film debut in 1962's War Hunt opposite longtime friend and collaborator Robert Redford. His acting career, which included episodes of The Twilight Zone and Have Gun – Will Travel, coincided with his directorial debut, which began in 1961 and soon included episodes of Alfred Hitchcock Presents and an episode of Bob Hope Presents The Chrysler Theater," which earned him his first Emmy. His feature film debut The Slender Thread in 1965 was followed by a string of successful films in the 1970s, many starring Redford such as Jeremiah Johnson, The Way We Were and The Way We Were. "Three Days of the Condor" and "The Electric Rider".
Pollack has been nominated for seven Academy Awards, including wins for best director and best picture for Out of Africa (starring Redford) and nominations for Tootsie, Michael Clayton and The Reader. He has also produced numerous films, including The Firm (which he also directed), The Talented Mr. Ripley, and Cold Mountain; In that capacity, he received an Academy Award nomination for Best Picture for "Sense and Sensibility" and an Emmy Award for "Recount" in 2008. Pollack died of cancer on May 26, 2008 at the age of 73 at his home in Pacific Palisades, California.