Advertisement

Build Divide: Code White Episode 6 finally reveals the fate of Kikka and Hiyoko's friendship. Well, the last episode was a rollercoaster ride for both of them. They lost their closest friend, which turned their lives upside down. Kikka blamed herself for this loss and decided to leave Hiyoko as she could bring bad omen into Hiyoko's life. But thankfully they sorted it out.
Now, in the sixth installment, they will face a new threat. As we know, Hiyoko and Kikka got together in the previous episode, so now they will deal with any kind of problem together. However, Hiyoko will be surprised to see an old friend return from the grave. While Hiyoko seemed happy, her happiness won't last long. Read on to find out more.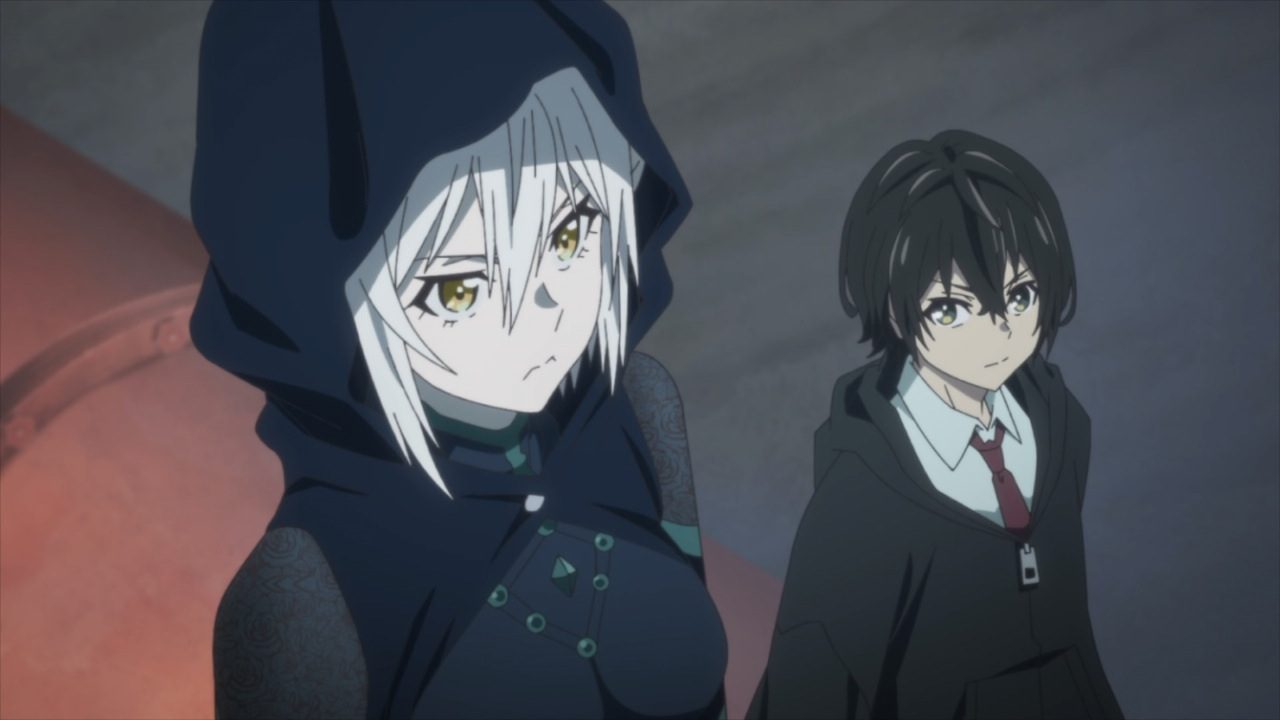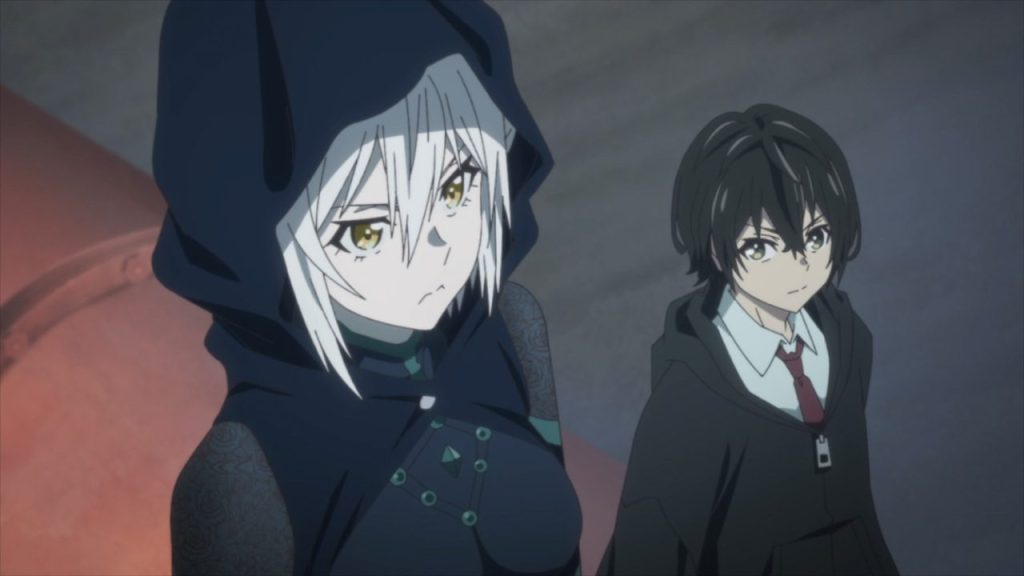 Build Divide: Code White Episode 6: Precap and Storyline
In the final, Rinpu and Naomitsu were still under the influence of card magic. And they attacked Hiyoko and Kikka. Although they returned to the current world, their brains were caught in the battle. But suddenly a young woman appeared and broke the pendants that Rinpu and Naomitsu were wearing. It helped them come back to themselves. However, Hiyoko could not find out who she was. So in Build Divide: Code White Episode 6 we will learn about the mysterious woman.
It looks like this mysterious woman is none other than Sakura. She left Hiyoko all alone, and now it remains to be seen why she returned. It's quite difficult to guess what their secret mission is. Hiyoko will be delighted to see them alive and rush to greet them. But Sakura might challenge her to a fight. So there will be tension between Hiyoyko and Kikka. Now Kikka will ask Hiyoko one more time if she wants to stay with her.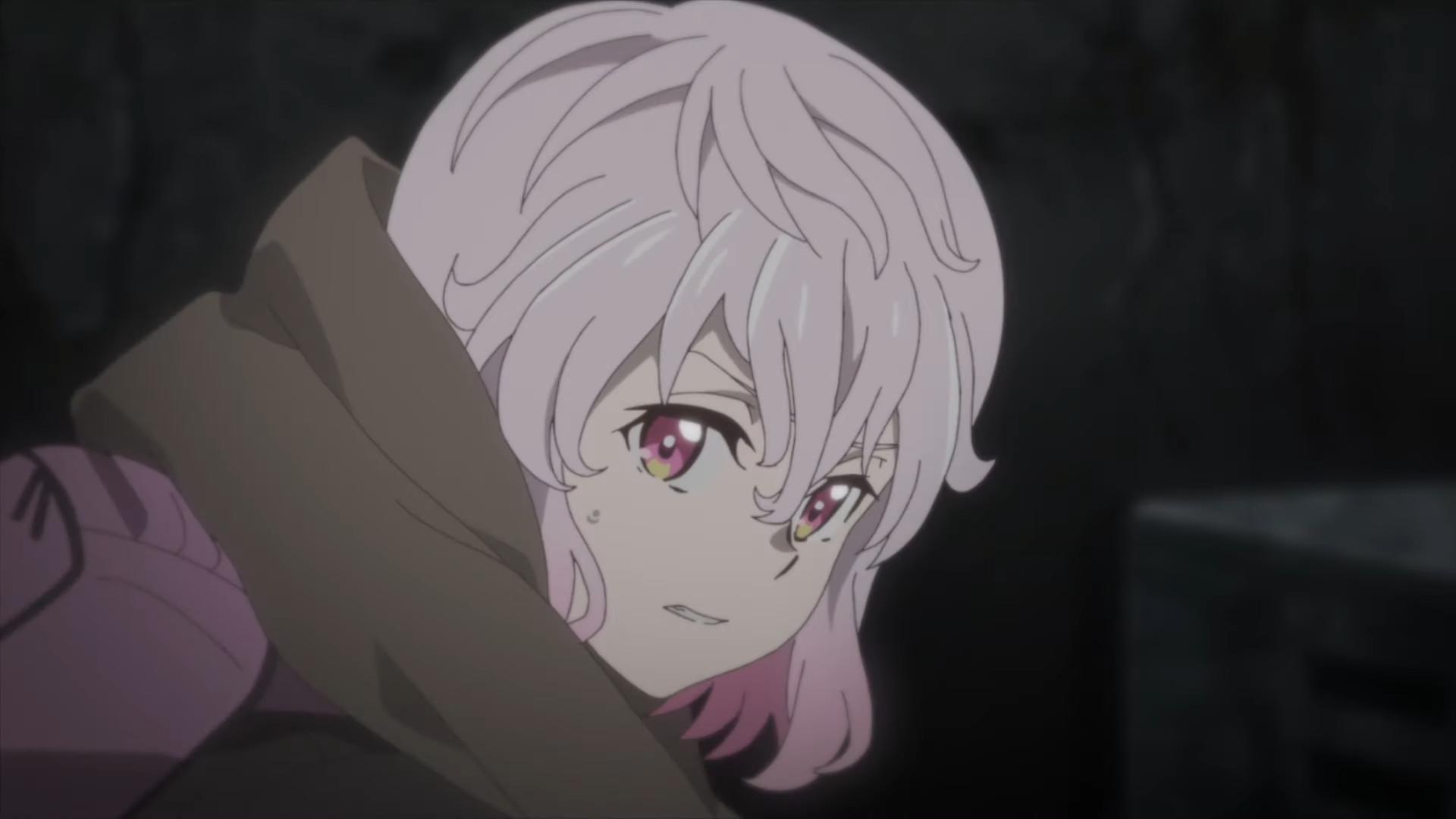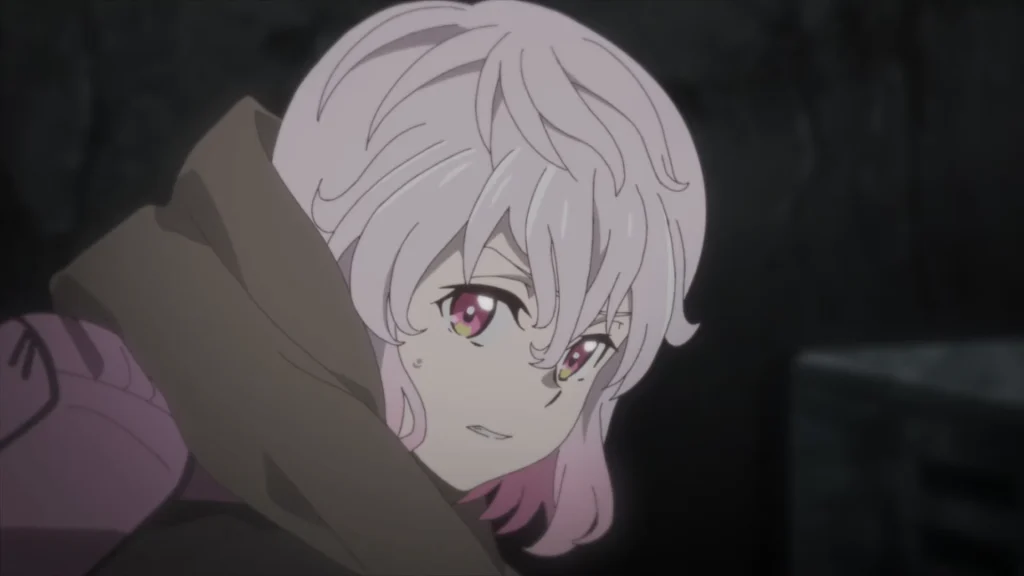 A short summary!
The previous episode started with a duel between Naomitsu and Rinpu against Hiyoko and Kikka. Although Hiyoko and Kikka joined the forces, they showed a lack of coordination in their fight. At first it looked like Naomitsu and Rinpu would win as Kikka urged Hiyoko to let them fight alone. However, Hiyoko didn't understand why she did it.
When it looked like both were going to lose, Kikka challenged Iris against Leopards and turned the tables. It surprised Hiyoko so she decided to confront her. They had a heart-to-heart talk mid-fight, during which Kikka revealed that she blames herself for her loss. But Hiyoko told Kikka that Sakura would not hold grudges against her. After that conversation, they promised to stay together and they ended up winning the fight in Build Divide: Code White Episode 5.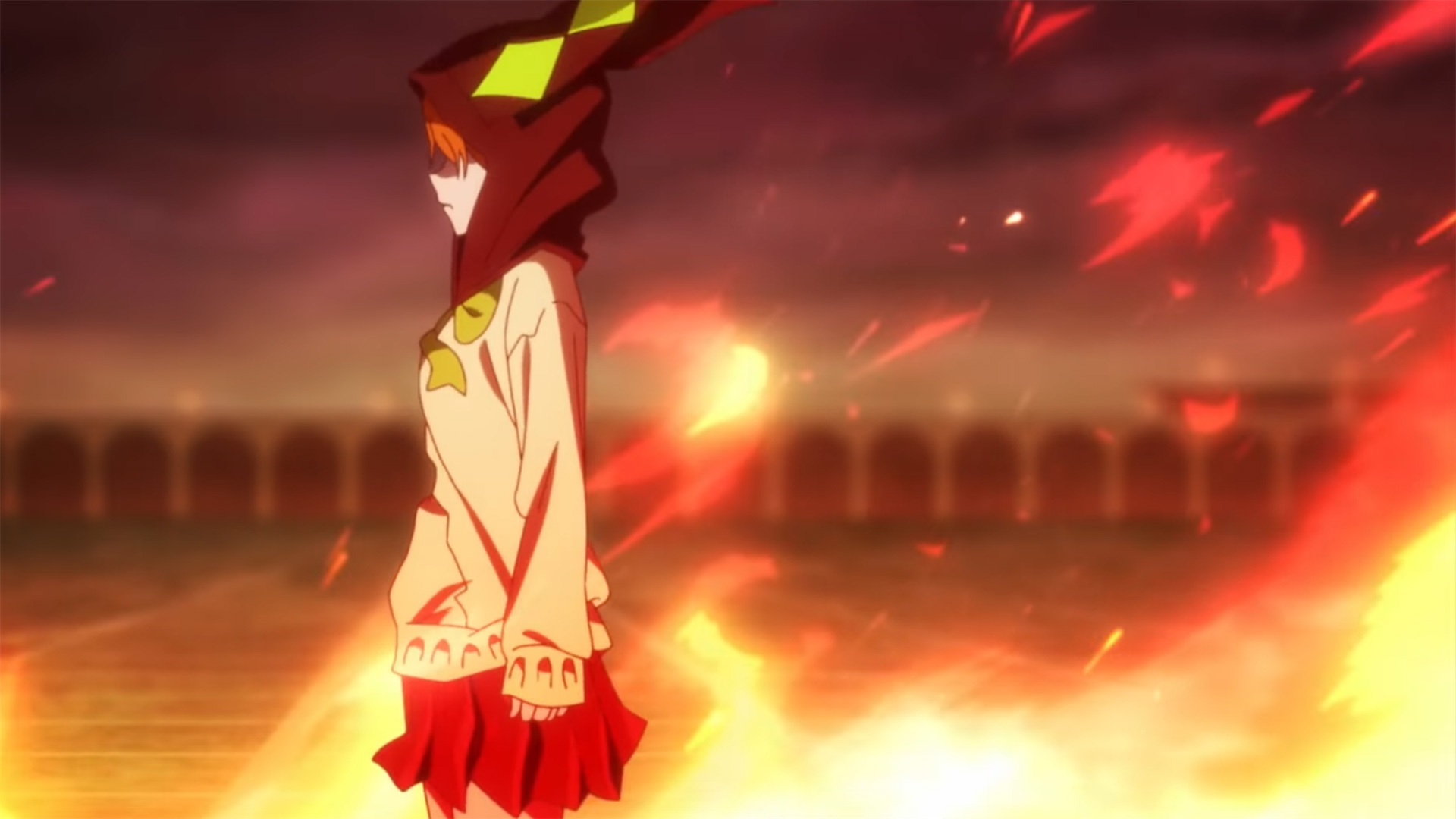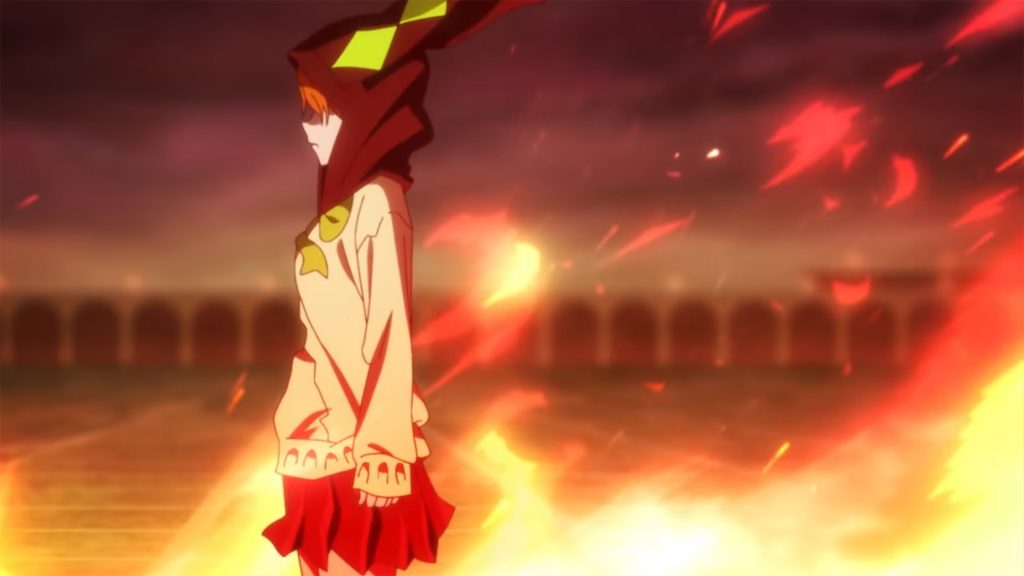 Build Divide: Code White Episode 6: Premiere Date
Build Divide: Code White Episode 6 is slated to release at midnight on May 15, 2022 on Crunchyroll only. Now we will finally see who this mysterious person is and what it has to do with Hiyoko and Kikka. Stay tuned. The Anime Daily keeps you updated.
Advertisement