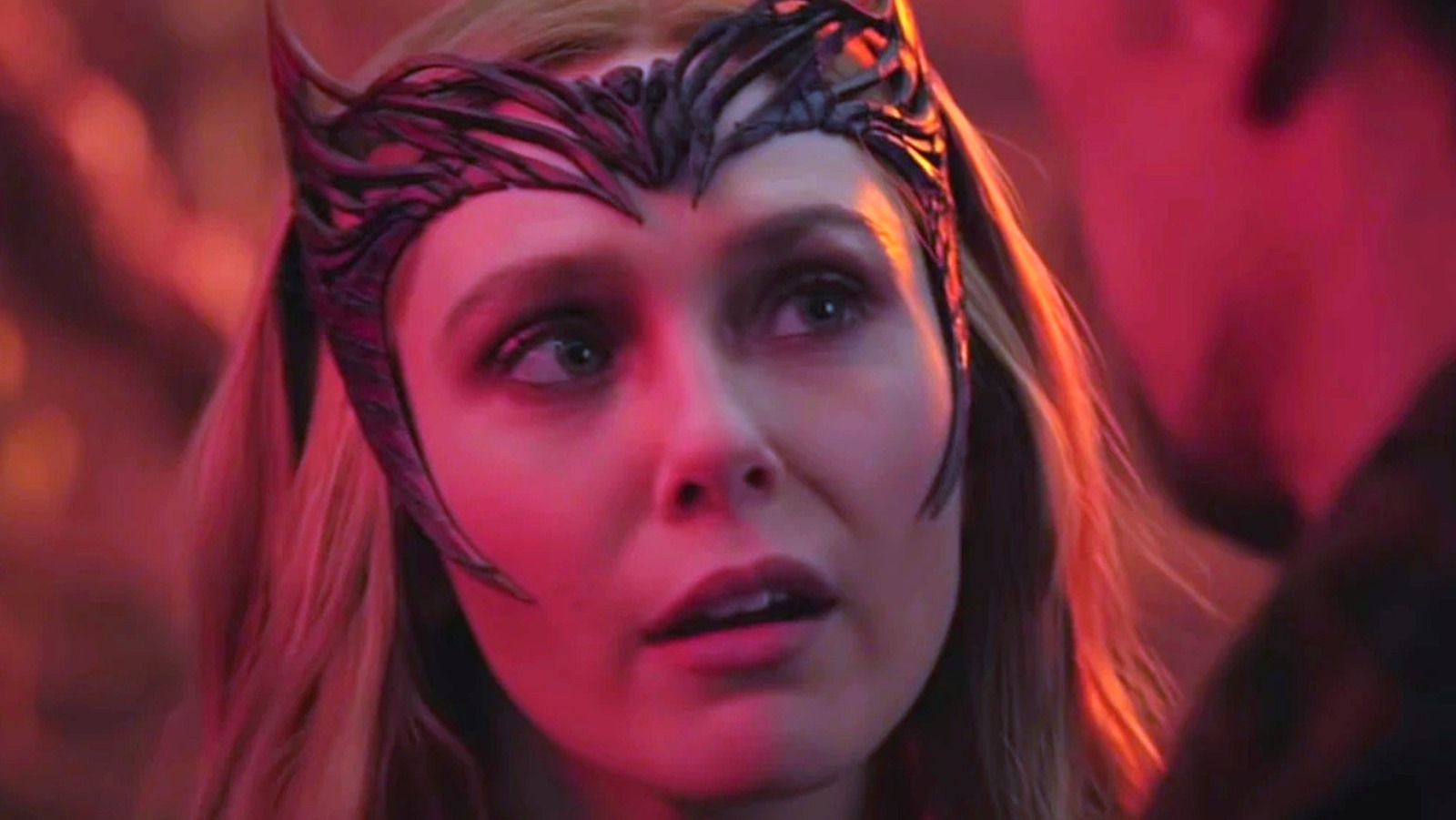 At the end of WandaVision, Wanda imprisons Agatha Harkness (Kathryn Hahn) in Westview as penance for all her magical interference – and kills the dog, Sparky! In their final exchange, Agatha tells the Avenger that she will need her fellow witch in the future, to which Wanda coldly points out that she knows where to find her. The series obviously implies that Wanda isn't done with Agatha, although how that will play out after Doctor Strange in the Multiverse of Madness remains to be seen. When Elizabeth Olsen was asked on Good Morning America to reprise her role as Scarlet Witch in Agatha: House of Harkness, the star admitted she'd love to work with Hahn again.
"I mean, I would do anything with Hahn," Olsen said. "I mean, no, I'm not in it… not as far as I know… But I love this woman so much… So much fun the whole show was just filled with a lot of joy." Yeah it was great… I hope Kevin Feige is watching. So it sounds like Olsen is open to a return to Westview. And though she claims not to be part of the series at this point, if Spider-Man: No Way Home taught us anything, it's not to trust actors when they say they're not on MCU projects appear.
As of now, there's no release date for Agatha: House of Harkness, but hopefully the chatter about it in interviews will summon the series to Disney+ sooner rather than later.