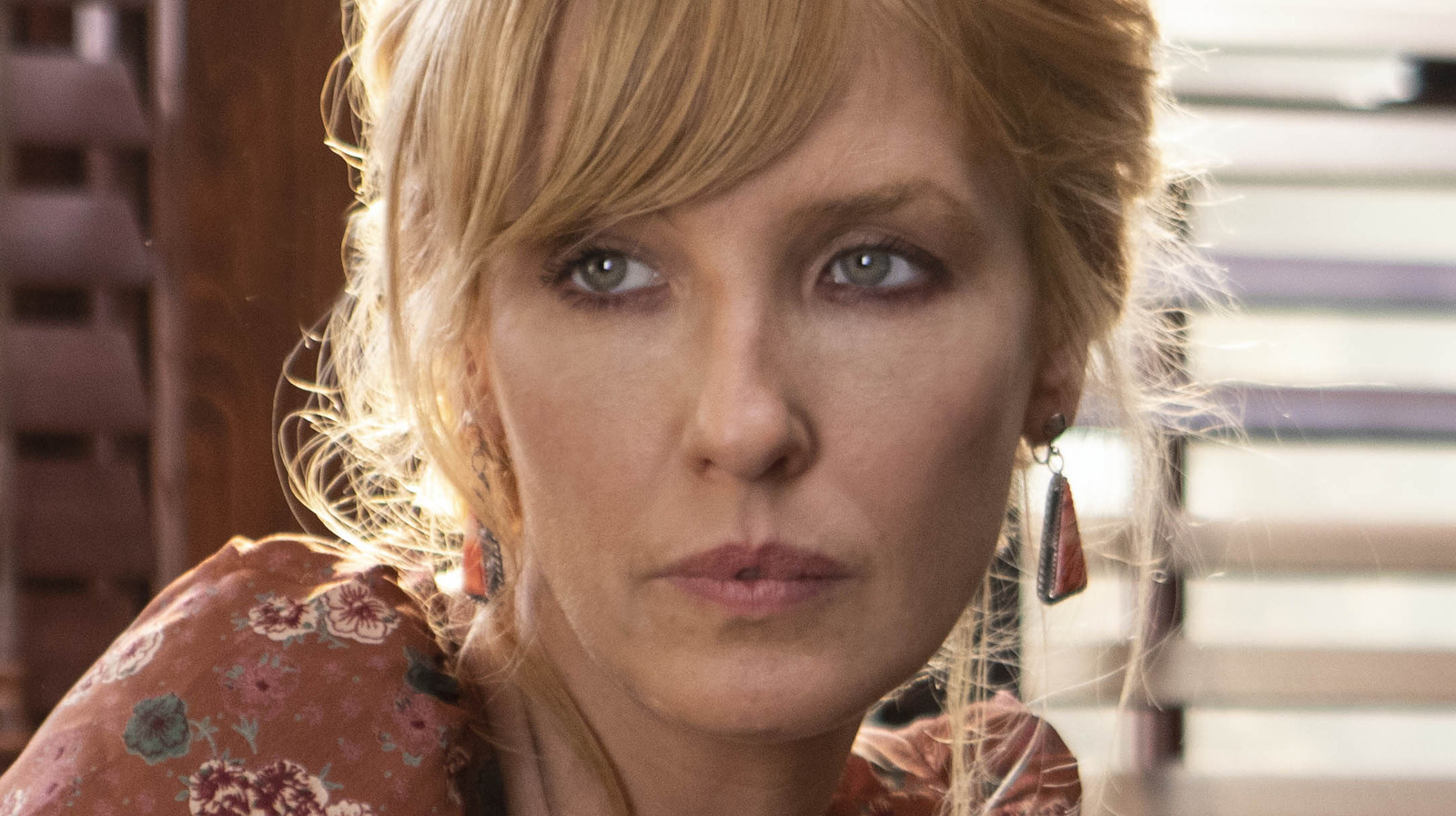 Throughout its five seasons, Yellowstone has developed many storylines centered around the complex family life of John, his daughter Beth (Kelly Reilly), sons Kayce (Luke Grimes) and Jamie (Wes Bentley), Beth's husband Rip (Cole Hauser) and other.
In response to the developments of season 5 on the series subreddit, series fan u/Beginning_Dog_6293 started a discussion about the season titled "Season 2 Foreshadows Everything". The user wrote, "I'm watching the marathon right now and I swear everything in the last five episodes of Season 2 foreshadows everything in Season 5 and beyond." While the Redditor cited a number of plot echoes between the two seasons , they focused on a number of similarities between seasons, most notably regarding Beth, such as her threat to destroy everyone brother Jamie loves. The same user also wrote, "Every wild and free Dutton dies in the end," adding that Beth, who is nothing but wild, could be next in that regard. This prompted Reddit fan u/The_last_melon1 to agree, writing, "There are many premonitions about Beth dying earlier than normal." Additionally, another Redditor believes that the plot predictions on "Yellowstone" go back even further, and argues that Beth foreshadows her own death in the first episode of the series.
Overall, it remains to be seen how much of Beth's future was hinted at by her comments in previous seasons. However, if these fans are onto something, Beth's story is definitely one to check out.