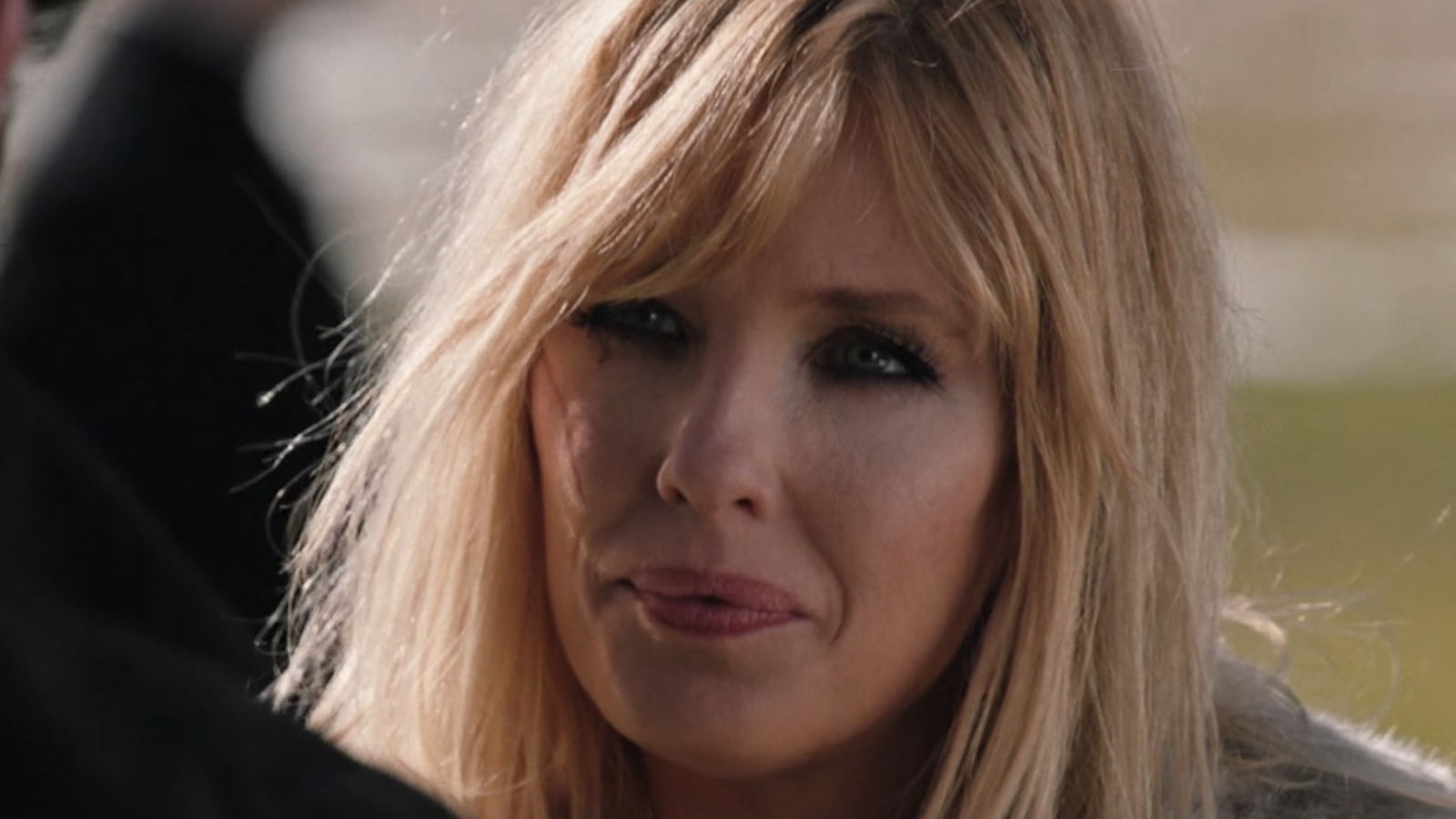 According to Deadline, Yellowstone Season 5 is currently in production, with the series again being shot on location in Montana. While the show's first three seasons aired in the summer, Season 4 of Yellowstone had a November premiere date. With this recent update, it appears Season 5 is on track for a fall release as well.
From what we saw at the end of season 4, we can assume that season 5 (at least initially) will focus on the final stages of John's campaign to become governor of Montana. Considering the only real obstacle in his path was Jamie (who is now under Beth's complete control), it stands to reason that John will become governor one way or another. However, his supposed win could spell havoc for the Duttons down the line.
Jamie Dutton may be under Beth's control for now, but his animosity towards the rest of the family is far from gone, and it's clear the Duttons will still have plenty of enemies along the way in Season 5.