Advertisement

Yu is still in the hospital and now to deal with the situation he needs someone's help in Episode 7 of Fanfare of Adolescence. He was touched to see the support of his classmates and how they risked their lives to reach out to him. The short clip also made him realize that he loves horseback riding and can't live without it. So he needs to join the academy as soon as possible.
So, on the next outing, Yu will come up with a plan to return to the academy. He will write a letter to the administration about his condition and ask them to let him take the exam. But for that he needs someone's help. So he will call his trusted friends to help him in this situation. Read on to find out more.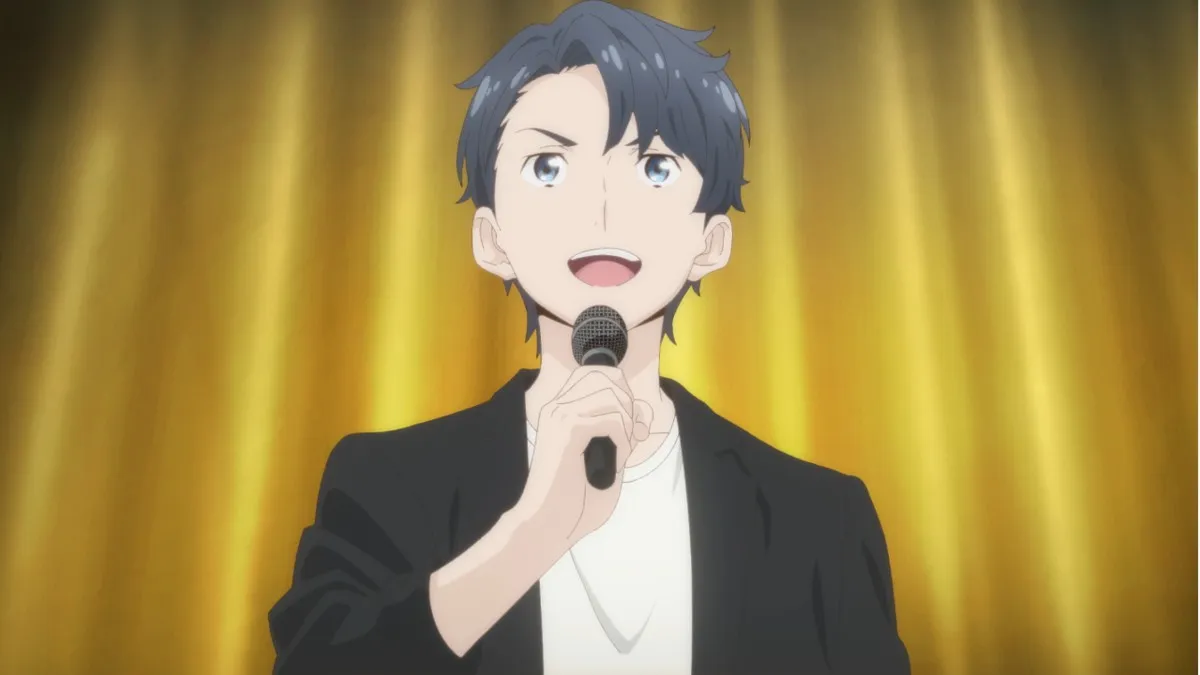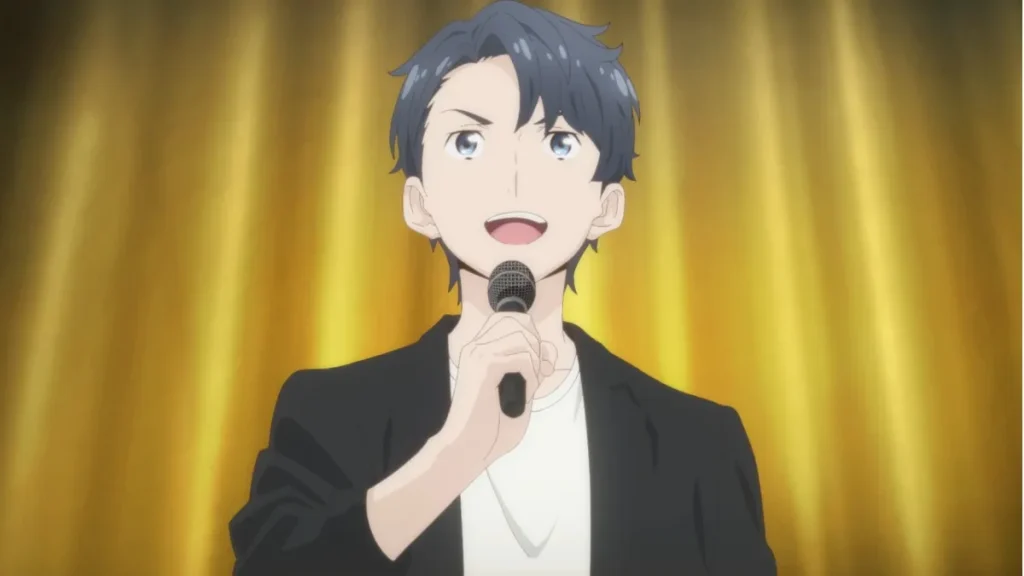 Fanfare of Adolescence Episode 7 Preview: What Will Happen Next?
After hearing his classmates' words, including the sound of horseback riding, Yu realizes that he loves horseback riding and doesn't want to give up. But the problem here is his troublesome manager, who had already sent a letter to the academy. Now Yu must figure out how to take the exam. But first he needs to send another letter about his situation so that he can somehow participate in the exam in Fanfare of Adolescence Episode 7.
But to do that, he needs the help of his classmates. Now only they can help him. So he will ask them to take the letter to the headmaster so they will allow him to sit the exam. So he could ask his manager to lend him her phone. At first she may refuse, but soon gives him her cell phone so he can contact his trusted friends to help him carry out his plan in Fanfare of Adolescence Episode 7.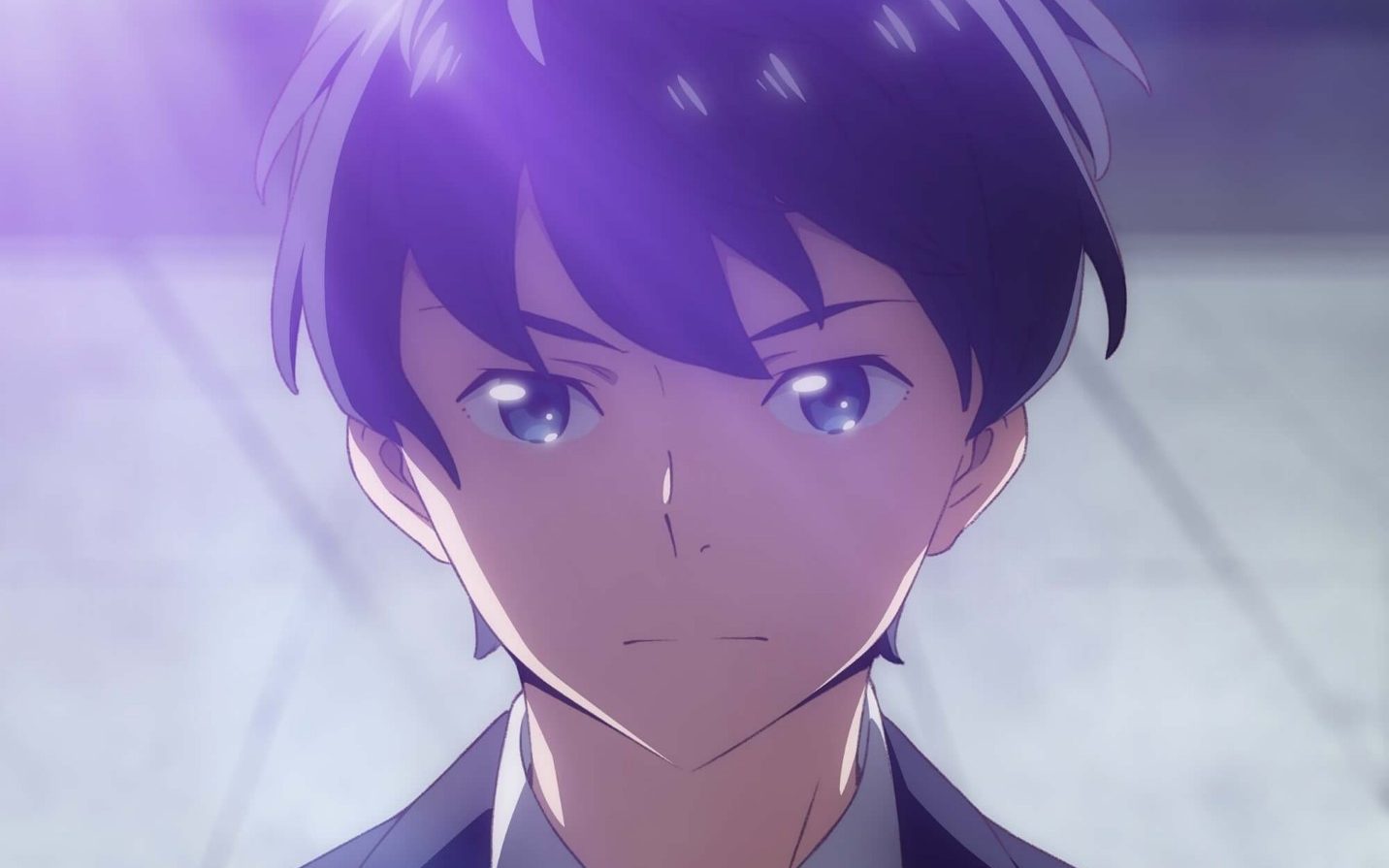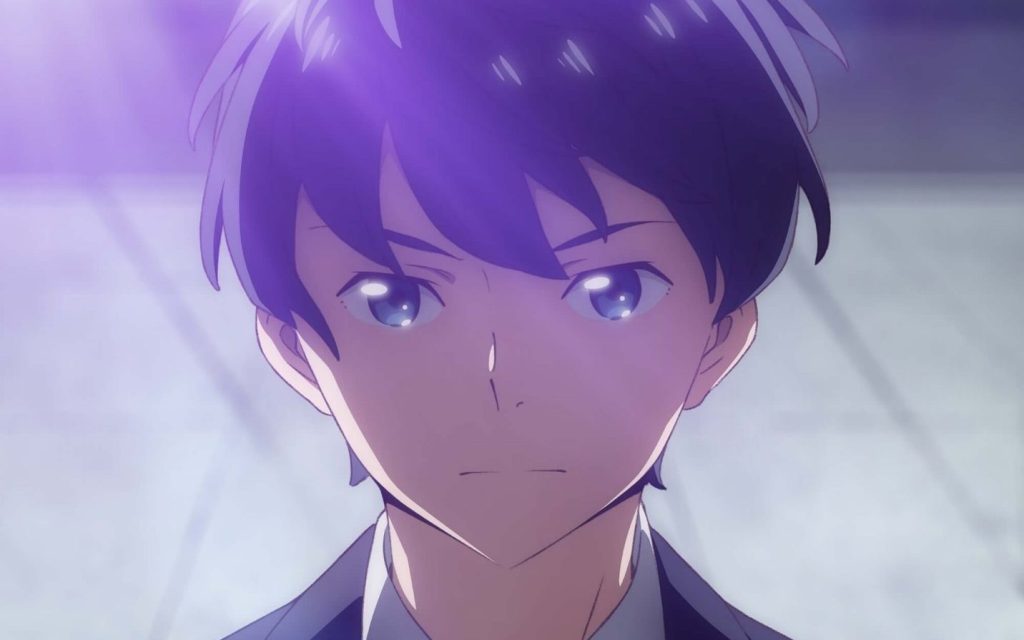 A short summary!
The previous episode was about the aftermath of Yu's accident. Yu was hospitalized when he had an accident while horseback riding and was now unable to move his right arm. As he was a former idol, news spread like wildfire and the media quickly arrived at the hospital to interview his manager. She had also prevented other students from visiting him. His annoying manager asked him to stop now in Fanfare of Adolescence Episode 6. But he refused, reminding her that his exam was in a month.
But his doctor told him he couldn't use his hand and needed some rest. Also, if he put too much pressure on his arm, it would cause more serious damage. But it broke his heart when his doctor revealed it would take him a month to recover. It means Yu couldn't take the exam. His classmates were upset when they heard that. They wanted to be there for him during this emotional time.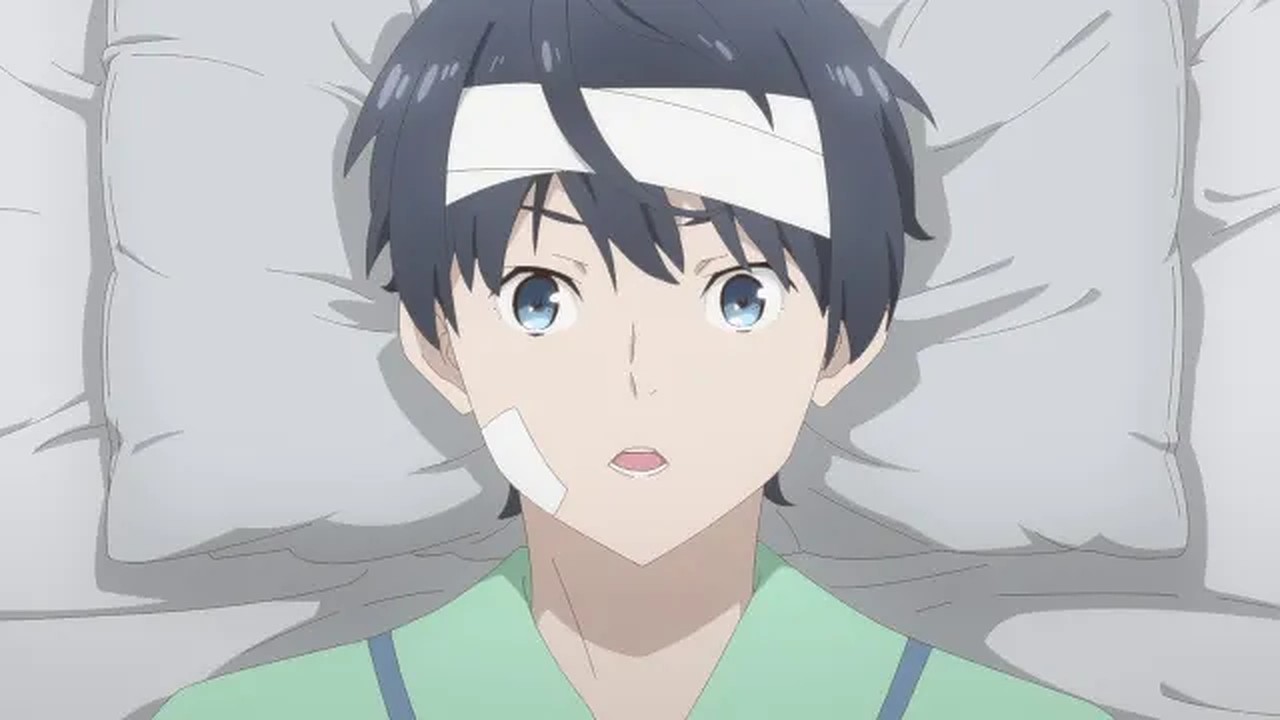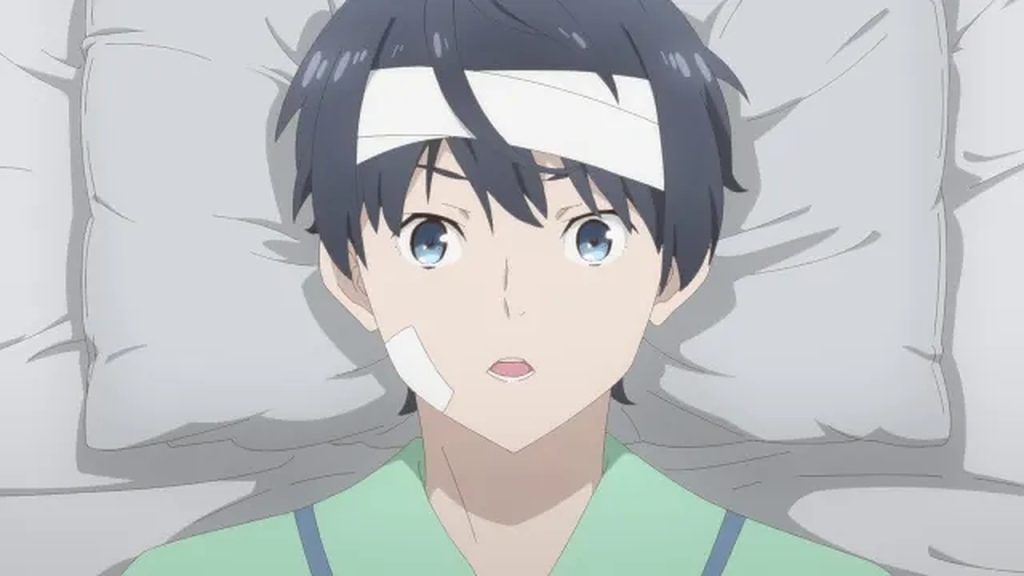 But his manager refused to let him visit. Later, Yu started reading some comments, which demotivated him. However, he wanted to take the exam and decided to work on a speedy recovery. But without asking him, his manager withdrew his name from the academy. Later, his classmate protested and reached out to see him. They dressed up, but the manager caught them. But one of his classmates reached him through a window and gave him an MP3 player composed of his classmates' encouraging words in Fanfare of Adolescence Episode 6.
Fanfare of Adolescence Episode 7 Release Date
There are only two days left to watch your favorite anime series. Fanfare Of Adolescence Episode 7 will air Saturday, May 14, 2022 at 11:00 p.m. JST. It follows a weekly release pattern, meaning it airs every Saturday. You can also watch Fanfare of Adolescence Episode 7 on Crunchyroll. Stay tuned. The Anime Daily keeps you updated.
Advertisement