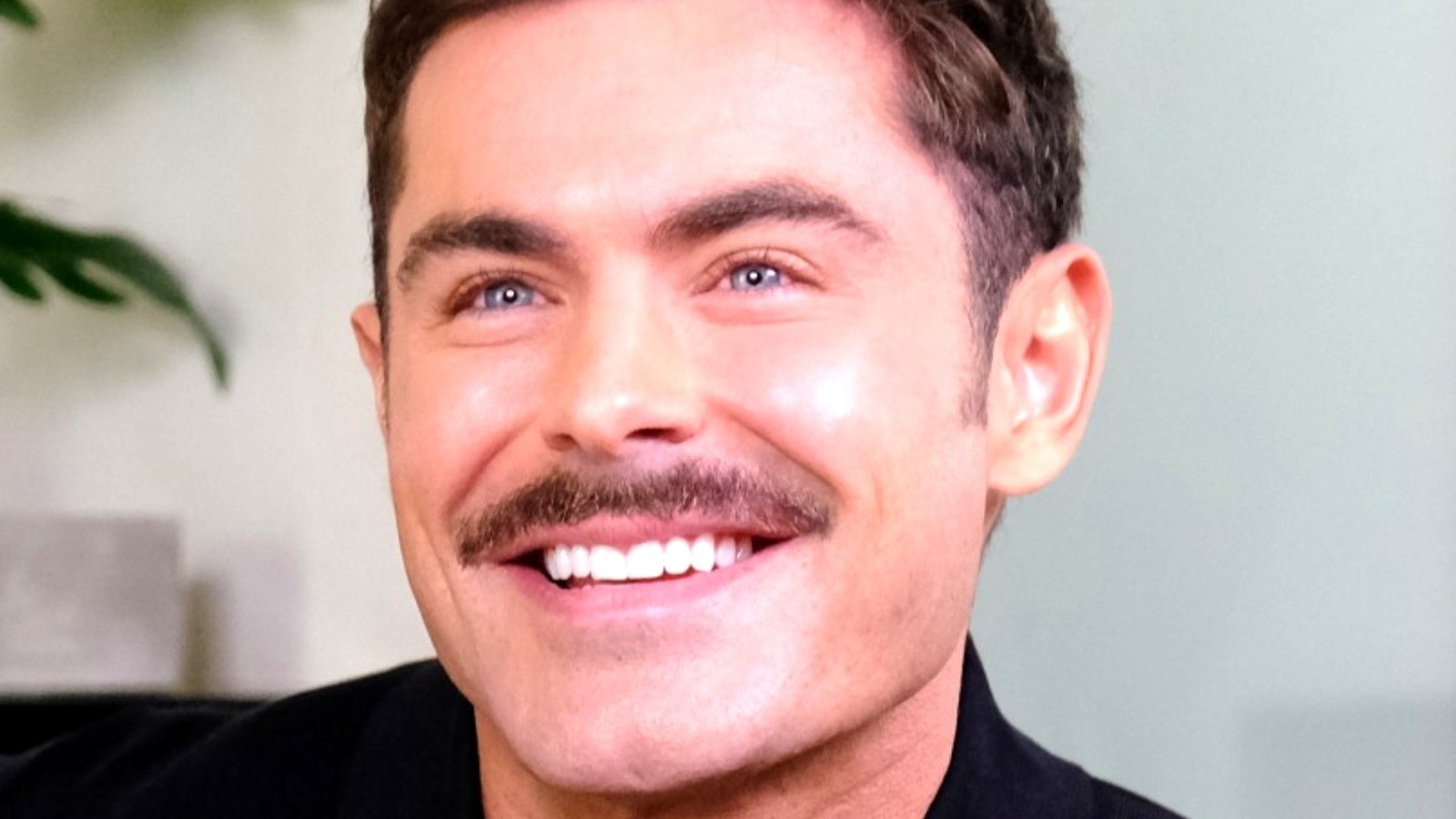 E! News recently posted a video clip on Instagram of Zac Efron saying he would be interested in appearing in a reboot of the High School Musical series during a promotional interview for his new movie, Firestarter. When asked about returning to the franchise that made him a star, he told E! News: "Of course, of course. I mean, to have the opportunity to come back in some form and work with this team would be so amazing. My heart is still there. That would be incredible. I hope it happens."
Although Efron is thrilled to be playing Troy Bolton again, there doesn't seem to be any movement from Disney to reboot the series. In 2016, Variety reported that Disney had begun casting for a project, "High School Musical 4," which reportedly promised to continue the storyline of the first three films while also introducing characters from a competing high school. It doesn't appear that the project ever got it off the ground.
The latest High School Musical action fans of the 2000s Disney Channel Original films have received is the Disney+ series High School Musical: The Musical: The Series, centered on the fictional high school , in which the High School Musical movies were filmed, was made to stage a production of High School Musical. In particular, the series has helped jumpstart the career of singer-songwriter Olivia Rodrigo. According to Variety, the show's characters will perform a summer camp performance of "Frozen" in the upcoming third season. Per Variety, Corbin Bleu, who stars as Troy's best friend Chad in the three original films, will guest star as himself in Season 3.