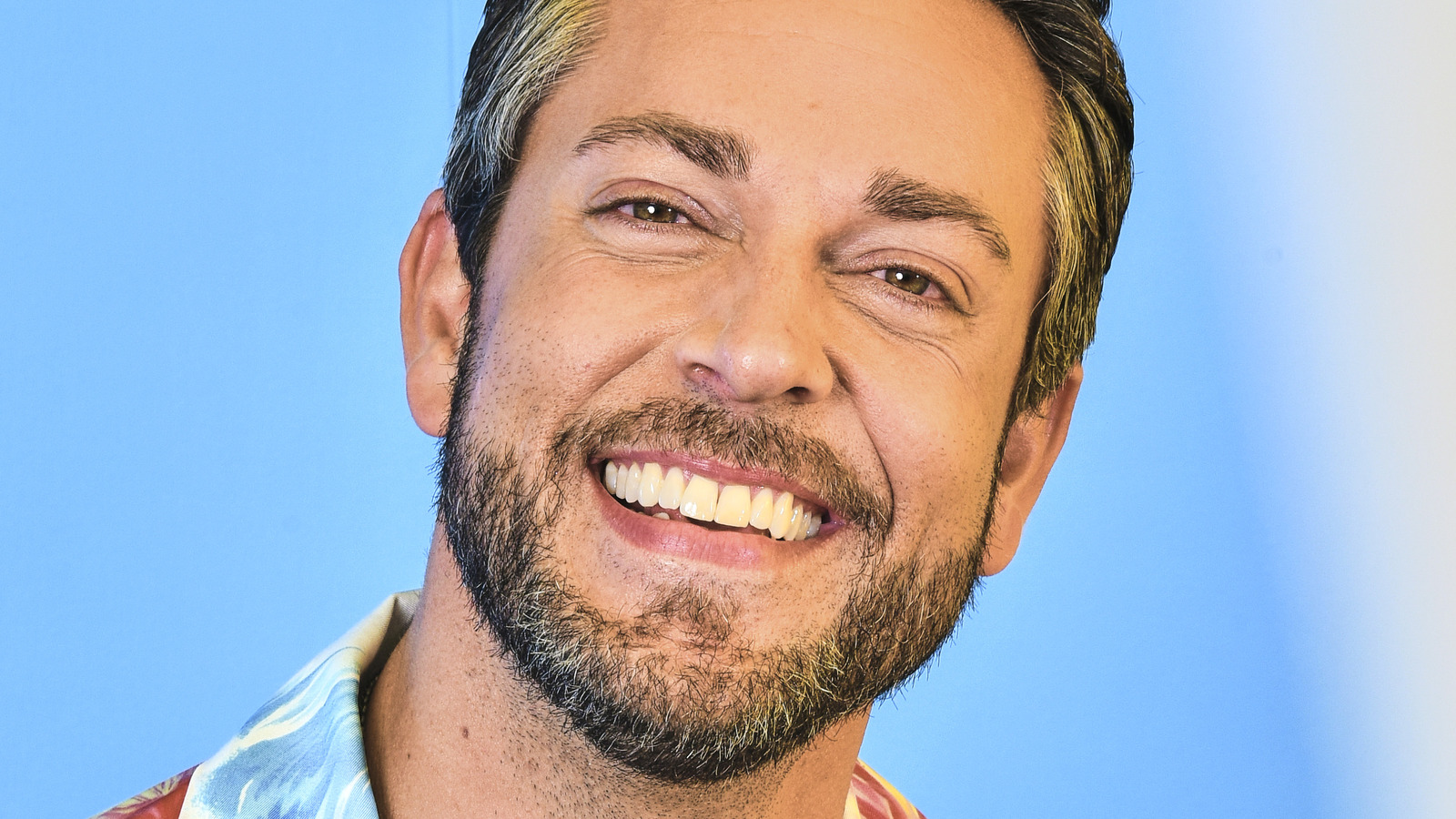 Expect the unexpected under James Gunn and Peter Safran. Wonder Woman 3 has been cancelled, Henry Cavill is no longer Superman and there are even rumors that Jason Momoa could trade Aquaman for Lobo. So it's reasonable to be concerned about the fate of Zachary Levi's takeover of Shazam as a Twitter user @bellatrixkale23 did. "I want this not to be true because his Shazam he is ONE thing in the DCEU that I would absolutely throw hands to protect. @ZacharyLevi is perfection," they wrote in response to a tweet claiming Levi's stint as Shazam was supposedly over.
Thankfully, even Shazam fans didn't have much time to worry about Levi, even go to Twitter to address the situation. "Oooh, I really wouldn't believe everything you see on the internet. I'm Gucci, Ash. We all Gucci," he said in direct response to @bellatrixkale23, seemingly putting to bed rumors of his departure from Shazam under the new DC regime. Of course, this can change over time. After all, Cavill's Superman departure came just weeks after his return to the role. For now, however, it stands to reason that Levi's Shazam has a future in the DCU that goes beyond "Shazam! Fury of the Gods".
"Shazam! Fury of the Gods premieres on March 17, 2023.