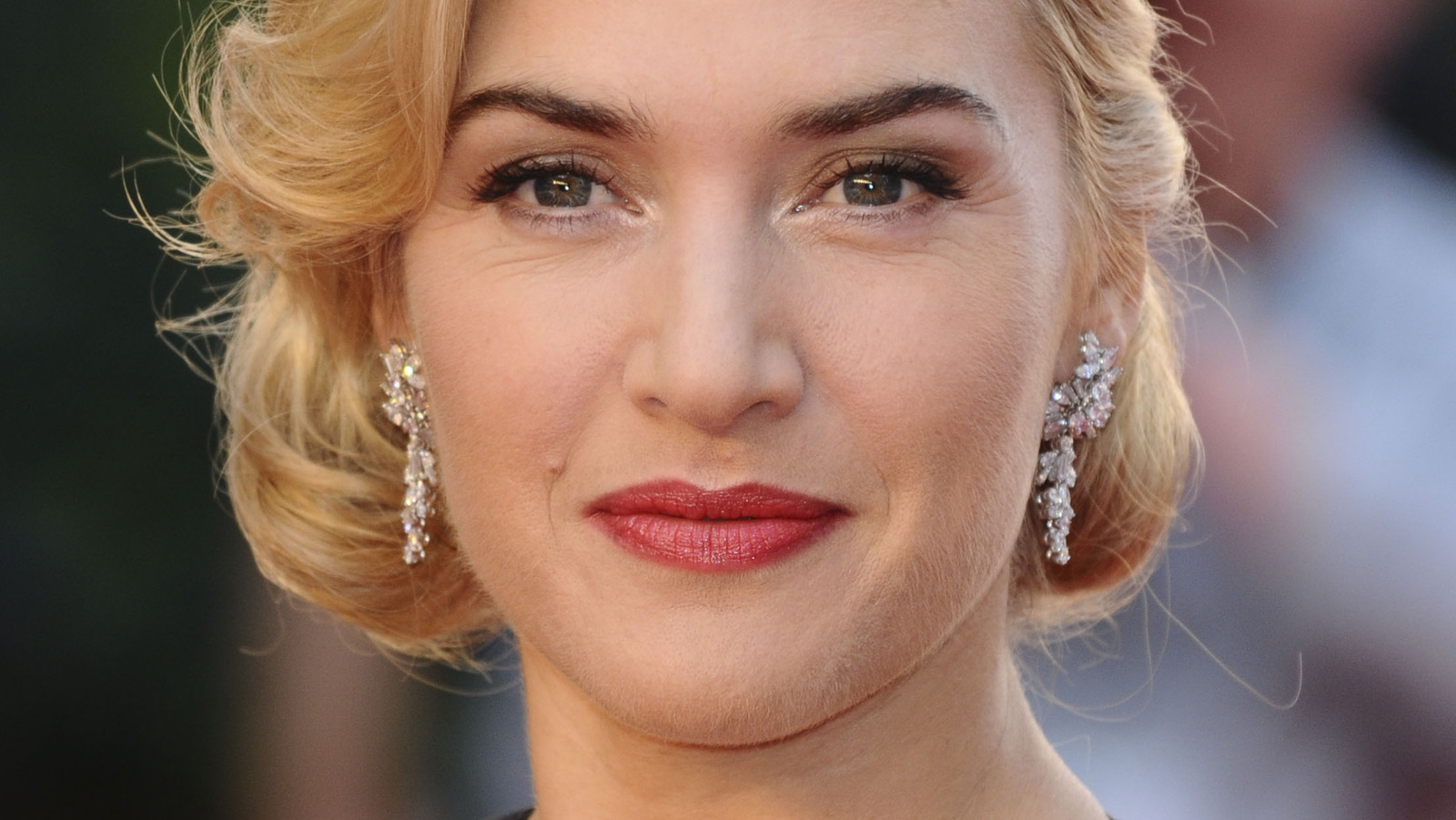 During an interview with Collider in November 2022, in which she discussed how exciting it was filming "Avatar: The Way of Water," actress Zoe Saldaña described the impressive dedication Kate Winslet showed when they were on set .
"Kate Winslet was a pro… It would be like 'roll the camera' and she would hold her breath for seven minutes. She became this Metkayina," Saldaña explained. "[Winslet] immersed in all things, Pandora. It almost felt like she had a little bit of FOMO when the first movie came out, and now that she and Jim would be working together again, she would be running with it. We tried to keep up."
While it's unclear how much Winslet's alleged FOMO influenced her decision to join the sequel, it's true that many members of The Way of Water's main cast are bringing back players from the original "Avatar" – including Saldaña, Sam Worthington, Stephen Lang and even Sigourney Weaver, the latter of whom plays a completely different role than in the first film. Regardless of her reasons for joining the project, Zoe Saldaña's comments make it clear that Kate Winslet has shown an incredible dedication to the role, and fans should be excited to see how that dedication pays off on the big screen, as soon as "Avatar: The Way of Water" hits theaters.